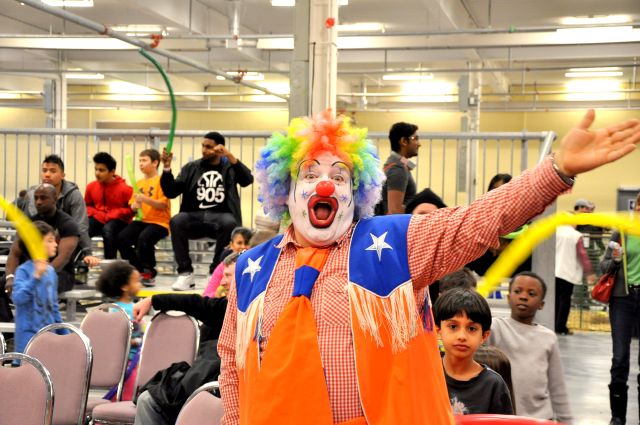 Doo Doo The Clown
Doo Doo has been performing for over 29 years! Doo Doo has thrilled children and adults alike while performing at various festivals, fairs, trade shows, and private events.
Wizard-Ry
Ryan combines visually stunning sleight of hand Magic with comedy, illusions and audience interaction, tightened up with high energy music and a story of how the image of the wizard came about through time and culture.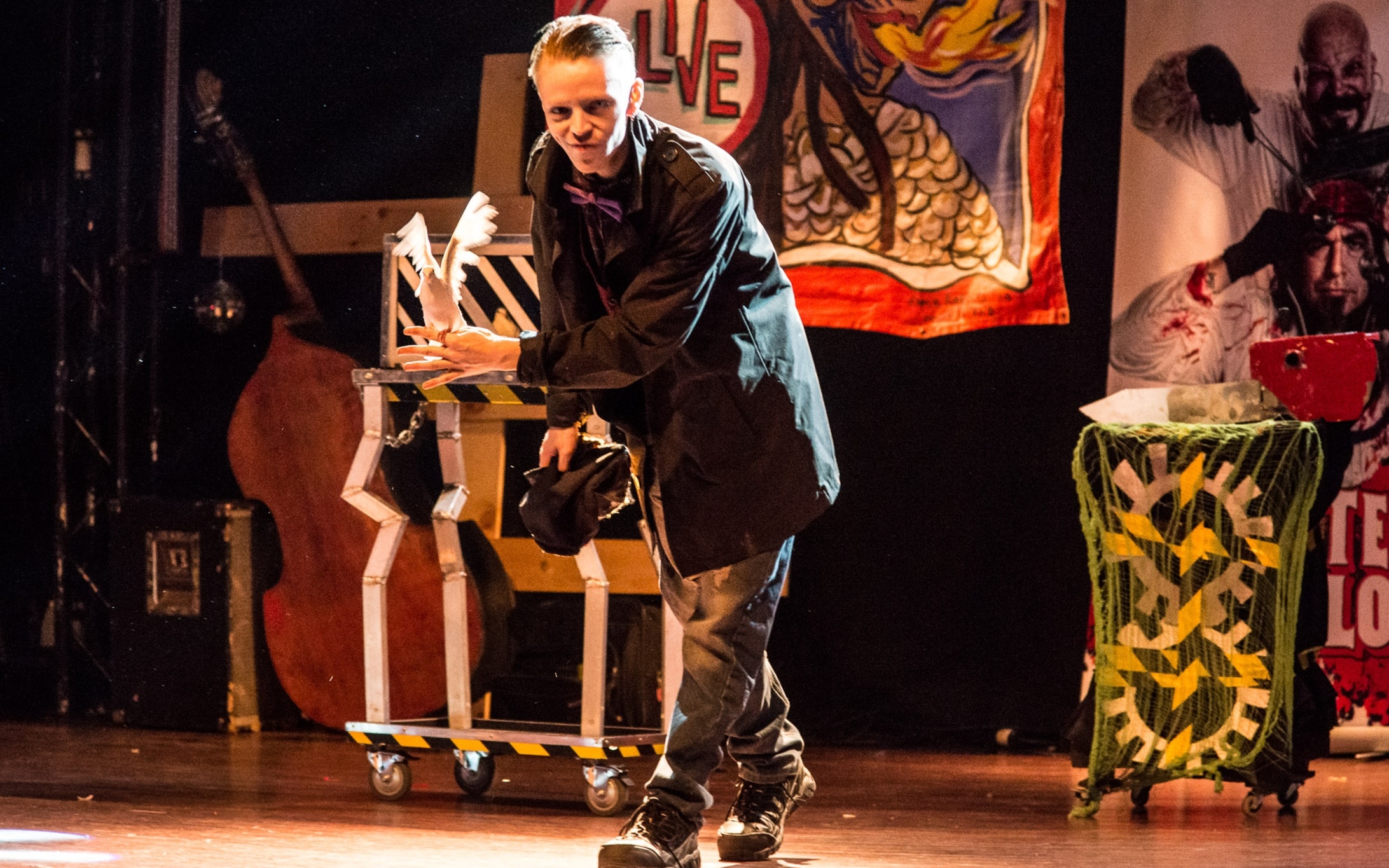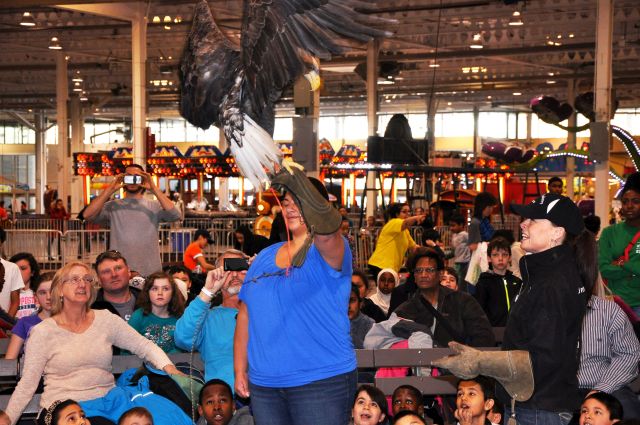 Birds of Prey
Eagles, vultures, kites and falcons: Birds of prey are one of nature's most awe-inspiring phenomenon's and at Wizard World Fun Park you will have plenty of chances to get up close and personal.
Bounce Entertainement Dance Party
Enjoy the Wizard World Bounce Entertainment dance party where you can make beautiful memory with your loved ones and make your fun park experience more crazy with our unique dance party idea.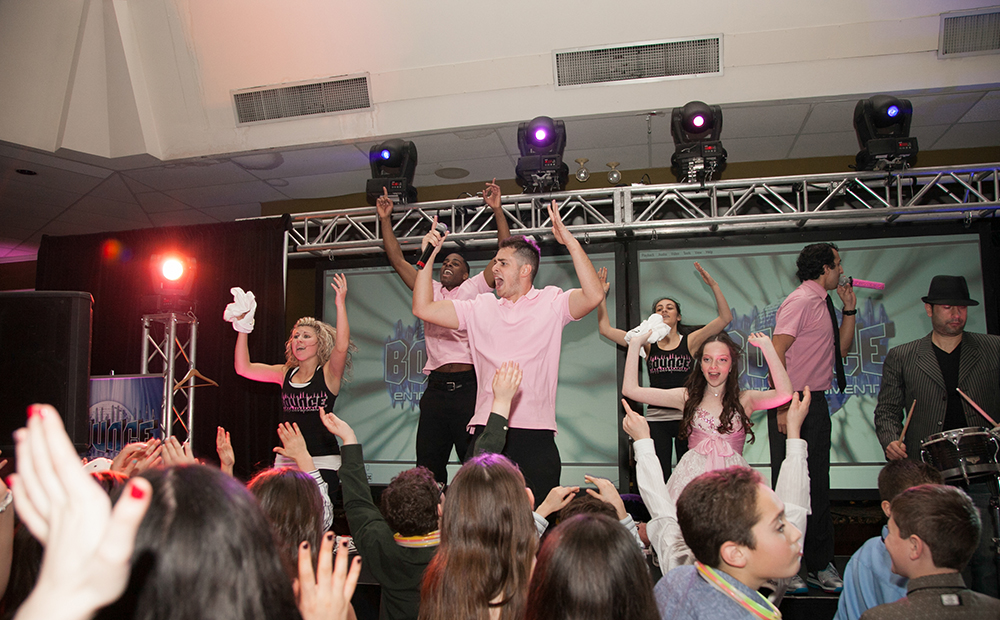 petting zoo
Enjoy the Wizard World Petting Zoo where you can get up close and personal with your favorite animals and give them a little treat!
*Animal feed provided for a small fee